Get the best tips on how to care for your jewelry!
Jewelry Care
PLEASE NOTE: No perfumes should be sprayed directly on the jewelry piece. Also, we recommend that you do not keep your E's Element piece under water for very long! This increases the life and lustre of the jewelry.
Our jewelry is produced with 18k Gold on Stainless Steel. This means 75% is real gold and the remaining 25% is the stainless steel plating in order to preserve the life span of the piece. Stainless steel is very durable and it can withstand the wear and tear of your everyday activities. It is also perfect for sensitive skin.
18K STAINLESS STEEL JEWELRY
Our jewelry is tarnish free if you are shopping from our water-resistant collection. These pieces are 18K Gold IP plated on Stainless Steel and are durable and safe to use in water.
PROS OF STAINLESS STEEL
You can wear it to the shower, pool and the beach.
It's very easy to clean and maintain.
it's very durable; it doesn't fade, rust, stain or corrode.
It's hypoallergenic.
It's an affordable alternative to solid gold jewelry and makes a great base for diamond and gemstone jewelry.
Takeaway: You should consider stainless steel jewelry if metal allergies are a concern for you or someone you know.
As of July 9th 2021 all pieces containing 18k on stainless steel are water resistant and tarnish free. Please read the product descriptions carefully.
18K ALLOY PLATED JEWELRY
We also have fashionable and non-water-resistant jewelry. Pieces listed here are alloy plated. It is advisable to care for your pieces regardless of it being water-resistant or not.
For more information on product care + materials, please visit E's Element's Frequently Asked Questions Support Center
QUICK FACTS ABOUT THE TYPES OF JEWELRY WE SELL:
Nickel-free
Environmental free (Eco-friendly manufacturing)
All gold plated pieces have thick material
[Update: You can shop our first water resistant jewelry collection today. Click here to shop]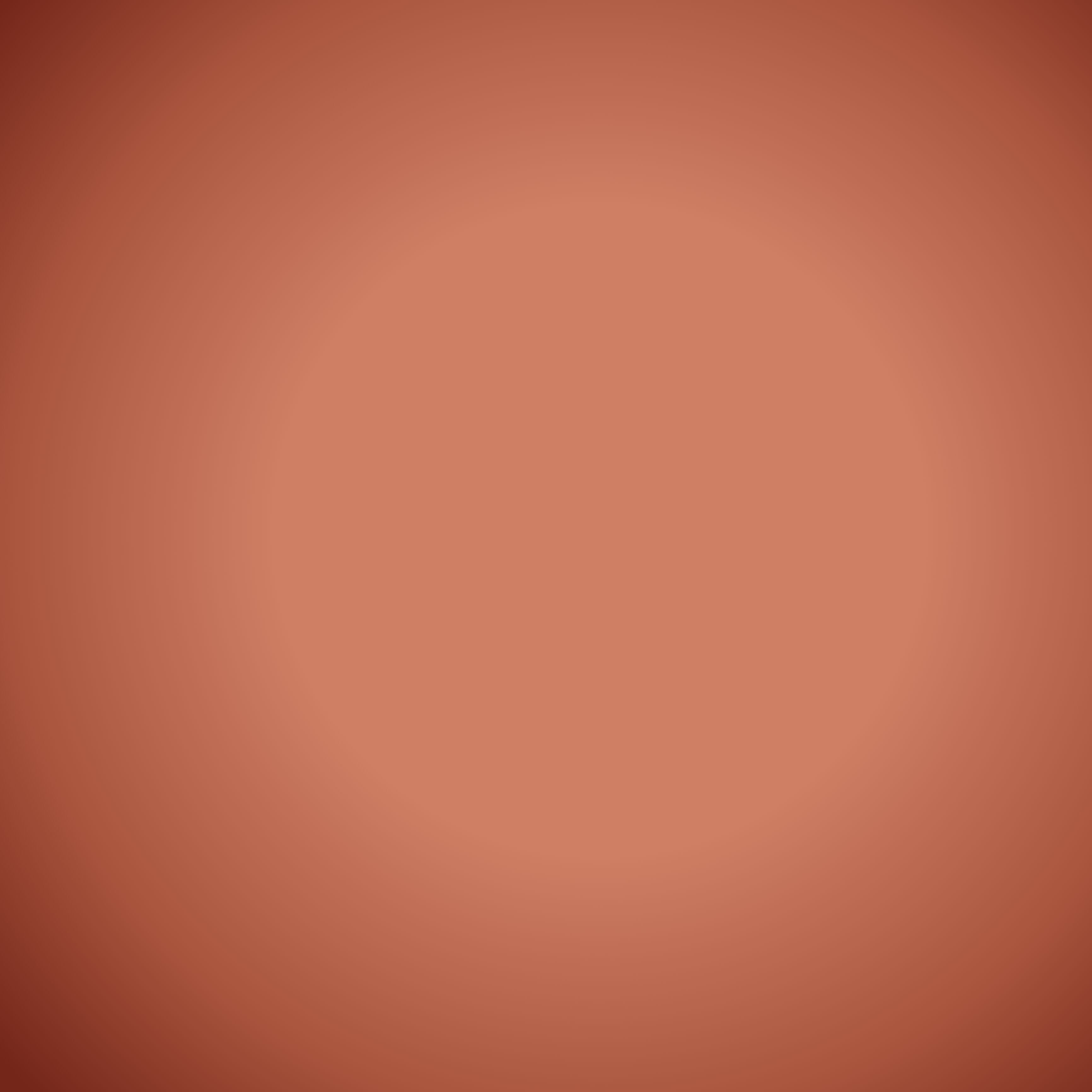 Want a chance to be rewarded? Just post on the 'gram.